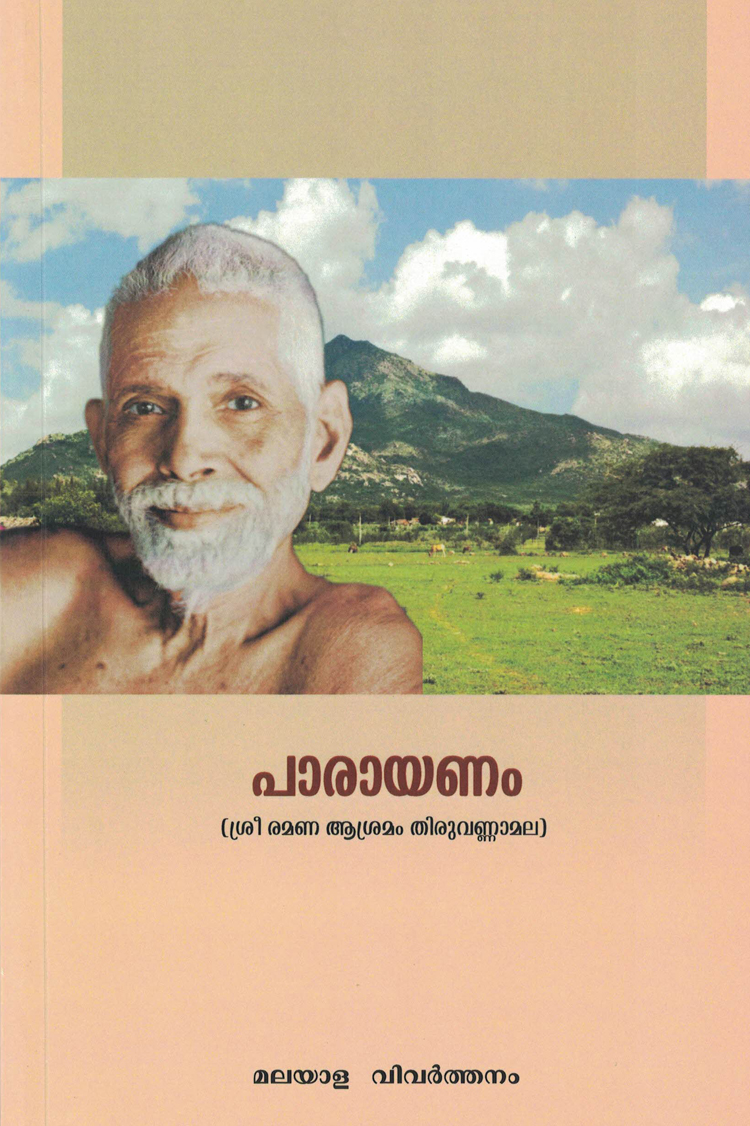 An inspiring Malayalam translation of Tamil Spiritual Hymns composed by Bhagavan Sri Ramana Maharshi, and chanted by the devotees every evening at Sri Ramanasram, Thiruvannamalai. The hymns follow the same original tune. Malayalee devotees can derive the spiritual meaning and fragrance when they chant them.

Some of them are -
Sri Arunachala Panchakam,
Upadesa Saram,
Ullath Nalpath,
Ekatmaka Panchakam,
Atmavidya,
Bhagavad Gita Saram,
Upadesa Saram,
Sivananda Lahari etc...
Category : Cultural, Spiritual & Religion
Language : Malayalam
Author(s) : Dr. Jayasree Sukumaran
Pages : 220
Publisher : Others
Cover Type : Paper Back
Book Size : Demy 1/8
100.00
See Also
---