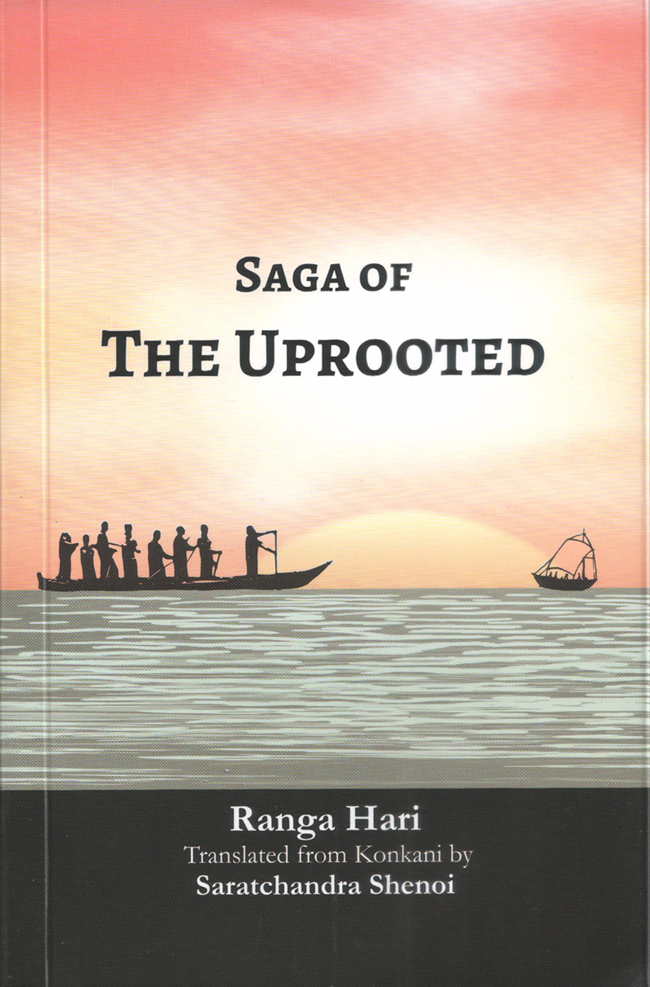 English Translation of विस्थापनाची कथा (कोंकणी खंडकाव्य) by Ranga Hari.
Translation by Saratchandra Shenoi.
This Saga depicts the migration of the Konkani community from Goa to a land far away from home. These poems encapsulate the reign of a colonial power over the region of Goa that began with the entry of the Portuguese in the 16th century. It illustrates the displacement of the Konkani people and their resurgence at Cochin port. The poems describe the people of Goa who were plundered, displaced, uprooted, and were forced to leave their home land. The poet is unfolding the tale of his very own ancestors by tracing out these events and graphically portraying the plight of the Konkani people.
Category : Literature & Poetry
Language : English
Author(s) : Ranga Hari
Pages : 44
Publisher : Others
Cover Type : Paper Back
Translated By : Saratchandra Shenoi
ISBN : 978-93-82460-92-3
95.00
See Also
---